The Cheetah Continuation Photo Gallery
The racing world of forty years ago gave birth to many dreams . . . but few true legends. This is one of them. And because of the unique place the Cheetah holds in racing lore, every single person involved in the project remained dedicated to protecting and adhering to Bill Thomas' original vision. Considering their respect for the Cheetah - and admiration for Bill Thomas - that wasn't a difficult promise to keep.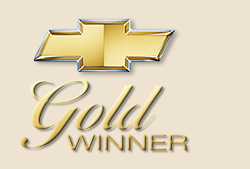 Both the Cheetah Coupe and Cro-Sal Special Roadster were "Bow-Tie Boulevard Gold Winners" at the Chevy Vettefest. The Cro-Sal Special Roadster also won a reserve at the "International Challenge Concours D'Elegance" presented by "Road & Track".